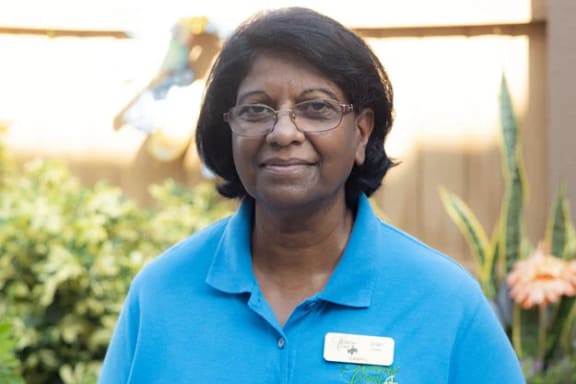 Discover a career as rewarding and dynamic as it is challenging and limitless in Savannah Grand of Amelia Island senior living. If you have the kind of caring and committed personality that thrives when helping others find joy, senior care might be a perfect fit for you. Our teams are comprised of kind, dedicated individuals who understand that doing what you love can be both spiritually and professionally fulfilling.
To find an exciting and rewarding career in senior care, explore our available opportunities for a position that's a good fit for your personality and skill set.
View Career Opportunities
Be Supported in Your Career
If you are ready to work for a company that's as dedicated to you as you are to your career, you'll find the opportunities and support you need to thrive at Savannah Grand of Amelia Island. As an employee, you will have access to the education, on-the-job training, and in-service training you need to explore a variety of career paths and obtain and maintain professional licenses needed across multiple disciplines. Always built on a foundation of diversity, trust, and respect, you can count on a workplace where your professional and personal needs are honored and encouraged.
---
Our Benefits
Employees of Savannah Grand of Amelia Island trust that their hard work and determination will be honored and rewarded with competitive compensation and benefits which include:
Paid Vacation, Sick Leave, and Bereavement Leave*
Holiday Pay
Medical, Dental, and Vision Plans*
Supplemental Life, Disability, and Cancer Coverage*
Tuition Reimbursement*
Commission and Bonus Programs
Employer-Matched 401(k)
Direct Deposit
An Equal Opportunity Employer (EOE) and Drug-Free Workplace (DFWP)
*Available only to full-time associates who work 30 hours/week.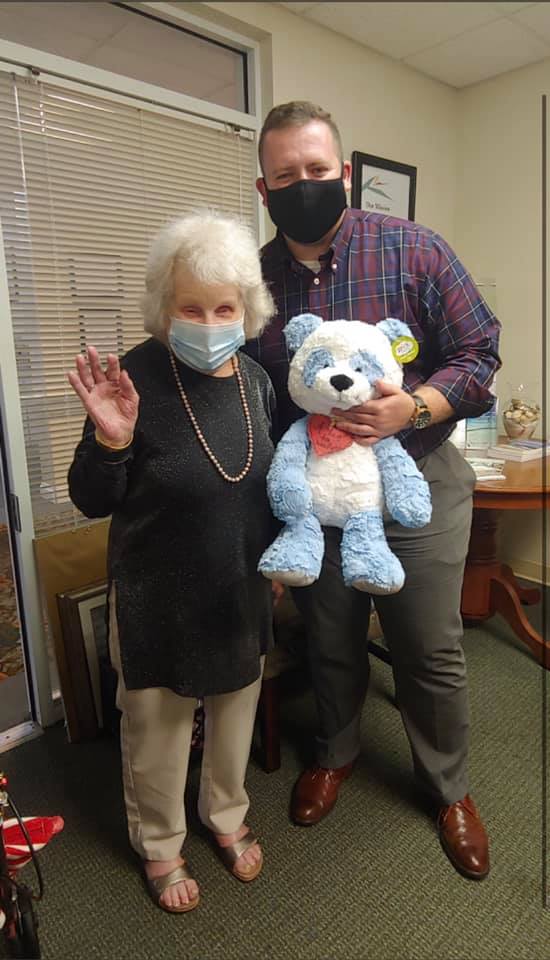 Testimonials
The staff here has gone far beyond the necessary to take care of my mom. They truly show love and concern for her and all the residents . They have done so many little extra things ... especially now with covid 19. Truly blessed knowing that she is well taken care of and loved!!

- LaDonna Wagner via GOOGLE
Although I have not had the opportunity to have a family member reside at this location, I have been there many times due to my experiences visiting and volunteering. The facility is pleasant, clean, and homey. The staff and administration clearly care for the residents, as I have observed many meaningful interactions with them. As primary decision-maker for my mother, who needed different levels of care for over 14 years (living outside of Atlanta), I have observed quite a few facilities and a

- Marjorie Meder via GOOGLE
My mom moved into Savannah Court in January 2016. Everyone have been wonderful acclimating mom and her dog. Mom seems stronger and appears much more content with her life. Her pets really seem happy! This is a great comfort to me as I reside out of state.

- Isabel Berly via GOOGLE