Respite in Fernandina Beach, FL
Sometimes, we all need a break or even a little help! A Respite stay may be just the answer you are looking for. Our Respite program provides temporary or short term residential opportunities in Savannah Grand of Amelia Island. Think of it as going to a favorite resort or hotel!
Respite is ideal for those who need transitional assistance after an illness, surgery, or a hospital stay and are not quite ready to go home alone or even with family. A Respite stay also allows primary caregivers or family members to take a break by going on a vacation or just taking a few days to relax while knowing your loved one. Respite stays may be as short as a few days, or as long as a few months. By only signing a respite agreement, you select the length of your stay!
Schedule a Tour
Transitional Assistance
As a respite resident, you will stay in our hospitality suite, which is fully furnished. But please feel free to bring any of your favorite personal items. Our goal is for you to enjoy the experience and for you to feel right at home. Respite residents are provided all of the same services as permanent residents but with lots of extra special attention. We understand that you are "new" to the community so we go above and beyond to help you meet new friends, find just the right dining room table, and we encourage you to join in with activities that are of interest to you!
Contact us today to learn more about our Respite Program and our Respite Rates.
Respite stays are always pending availability.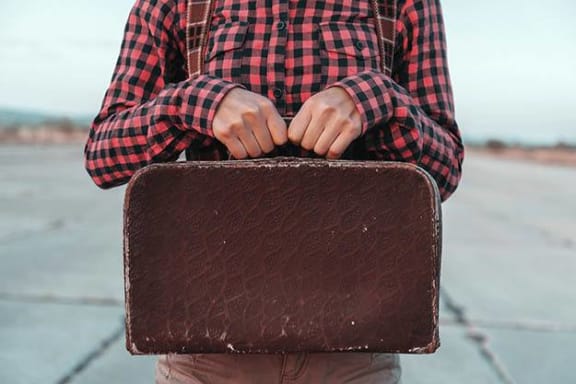 Testimonials
The staff here has gone far beyond the necessary to take care of my mom. They truly show love and concern for her and all the residents . They have done so many little extra things ... especially now with covid 19. Truly blessed knowing that she is well taken care of and loved!!

- LaDonna Wagner via GOOGLE
Although I have not had the opportunity to have a family member reside at this location, I have been there many times due to my experiences visiting and volunteering. The facility is pleasant, clean, and homey. The staff and administration clearly care for the residents, as I have observed many meaningful interactions with them. As primary decision-maker for my mother, who needed different levels of care for over 14 years (living outside of Atlanta), I have observed quite a few facilities and a

- Marjorie Meder via GOOGLE
My mom moved into Savannah Court in January 2016. Everyone have been wonderful acclimating mom and her dog. Mom seems stronger and appears much more content with her life. Her pets really seem happy! This is a great comfort to me as I reside out of state.

- Isabel Berly via GOOGLE